"Please let me go" Kim Jong-hyun said
Kim Jonghyun, the lead vocalist of South Korean K-pop kid band Shinee, die
Image source:
http://bit.ly/2kfJAV7
One of South Korea's most famous singers, Kim Jong-hyun, died in an apparent suicide on Monday, prompting an outpouring of grief on social media by fans of his popular boy band, Shinee.
Kim, 27, known simply as "Jonghyun", was found unconscious in an apartment in a southern suburb of the capital, Seoul, after his sister alerted the authorities at 4.42pm that he may be trying to take his own life.

Kim Jong-hyun's death was an apparent suicide, police said.

She had been alarmed by a series of text messages that included "Please let me go. Tell me I did well," and "Final farewell."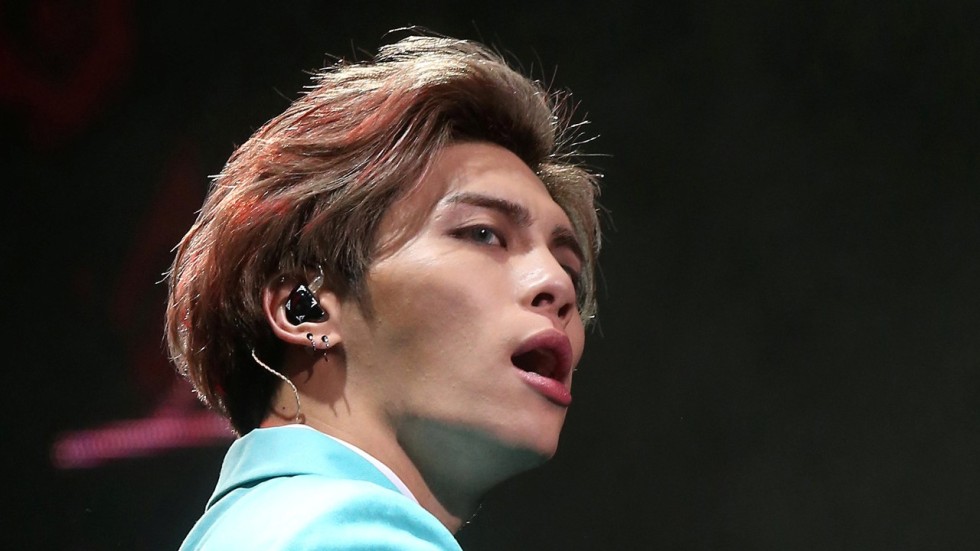 Image Source: http://bit.ly/2BcCf39
The singer was taken to a nearby hospital but later died, police said. Investigators said they discovered brown coal being burnt on a frying pan upon arriving at the flat and are looking into the circumstances of his death.
Shinee, a five-member band who has been hailed as "the rulers of the K-pop scene", has increased a huge number of fans far and wide and delighted in a string of number one collections in South Korea since being shaped by diversion organization, SM Entertainment, in 2008.
The band have featured various visits in Asia and Japan, and a year ago set out on a world visit which included gigs in the US and Canada.
Shinee's authentic music recordings have piled on a huge number of perspectives on YouTube and Jonghyun, additionally, an effective solo vocalist musician was feted for having penned the verses to a portion of the groups greatest hitsa.